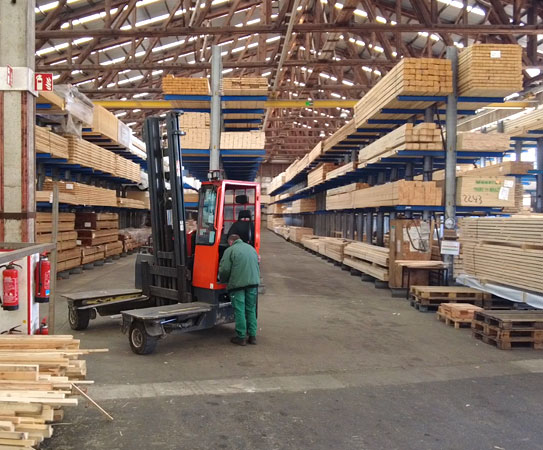 The exchange of goods plays a very important role in today's merchandise management. We pack trade goods according to the legal packaging guidelines and ensure on-time and safe logistics on behalf of our customers. Thanks to our experience and the agile processes in our company, we can facilitate all transports up to international delivery.
Our large company premises at Hohentorshafen in Bremen offer not only large open spaces and hall areas for storage and handling, but also a high-performance fleet of vehicles including forklift trucks with high lifting capacities.
Always enough space
On our company premises in Bremen-Woltmershausen we offer our customers 7000 square metres of open space and 3000 square metres of hall space for services in the field of logistics, storage and handling activities. On approximately 60,000 square metres of storage space, we manage our consignment warehouse, pack and store your goods and guarantee you a smooth production flow in logistics through just-in-time concepts.
Contact our storage experts now and find in us a trustworthy partner for your logistics projects.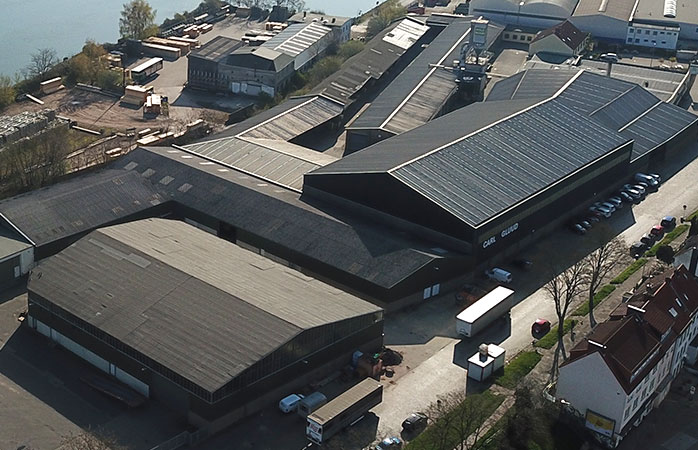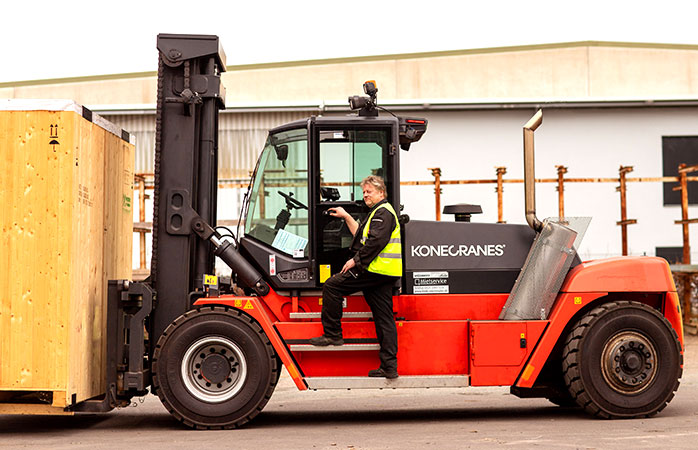 Efficient technology in use
Thanks to the efficient technical equipment of the storage areas for logistics in Bremen, we offer our customers a large service package for the handling of many commercial goods. Our trained personnel are very familiar with Linde forklift trucks, the 16-tonne Konecranes forklift truck and the 12.5-tonne Konecranes crane system and ensure proper incoming goods inspection, documentation and subsequent safe unloading and loading of trucks and containers.
Feel free to contact us with your ideas in the field of goods handling. We will take care of your individual requirements and together we will find a solution for your logistics project.
Approved and regulated
There are very high security requirements in air freight security (LBA). Carl Gluud GmbH & Co. KG is approved by the German Federal Aviation Authority as a regulated agent and has the necessary certification (LBA RegB) for air cargo shipments. The Air Freight Security Programme (LFSP) offers logistics companies a completely secure supply chain and compliance with legal security requirements (bonded warehouse).
If you have any questions on this topic, please contact our Air Cargo Security Officer in confidence.